Published: Friday, April 20, 2018 09:35 AM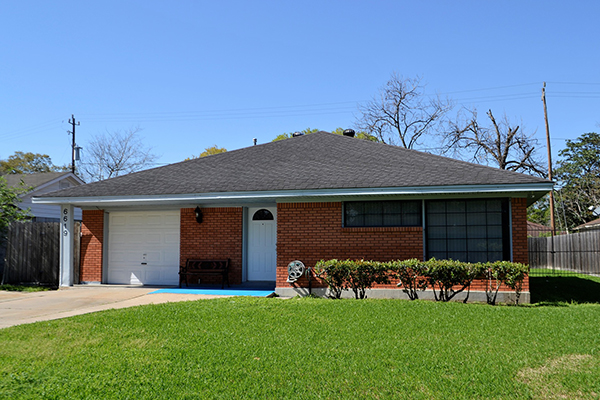 On May 4, 2018, the Cook County Treasurer's Office will conduct its 2016 Annual Tax Sale. If property owners have not paid their unpaid taxes within 2.5 years, their property taxes can be purchased by private buyers.

In the 15th district, there are 22,724 properties that have past due taxes. Please review the list in the Excel spreadsheet to see if you have delinquent property or if your neighbor has delinquent property. When reviewing the list, make sure that the Cook County Treasurer has the correct mailing address for the property listed.

Below are three links that will be helpful in protecting the property in the 15th district.

1. How To Avoid The May 4, 2018 Tax Sale
2. Unpaid Property Taxes In The 15th District
3. How To Search The Excel Spreadsheet By Property Address

Note: In order to search in the Excel spreadsheet, the spreadsheet must be downloaded. You will not be able to search if you are viewing the spreadsheet online.



Category: News