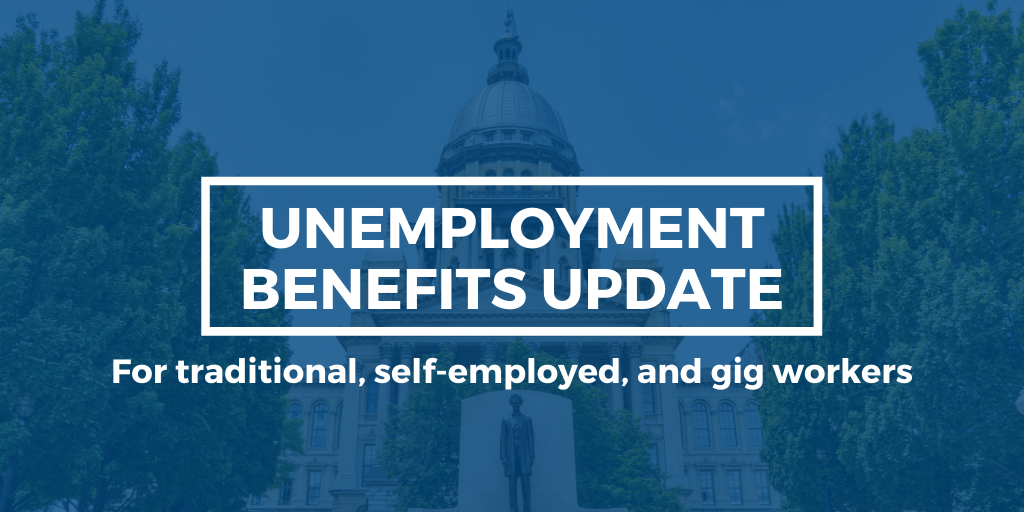 Workers at traditional businesses
On April 6, the Illinois Department of Employment Security began disbursing Federal Pandemic Unemployment Compensation (FPUC) funds, which was the first week that payments were allowed by the federal government. FPUC provides an additional $600 each week in 100% federally funded benefits to anyone entitled to regular state unemployment benefits. FPUC benefits are available for weeks beginning on or after March 29, 2020 and continuing through the week ending July 25, 2020. Pursuant to federal legislation, this $600 will not be retroactively applied to unemployment claims that arose prior to March 29, 2020.
Those who have exhausted their regular unemployment benefits of up to 26 weeks are now eligible for an additional 13 weeks' worth of 100% federally funded benefits called Pandemic Emergency Unemployment Compensation (PEUC). IDES received guidelines from the U.S. Department of Labor on April 10 and expects to have the program fully implemented the week of April 20.