Published: Friday, May 22, 2020 03:41 PM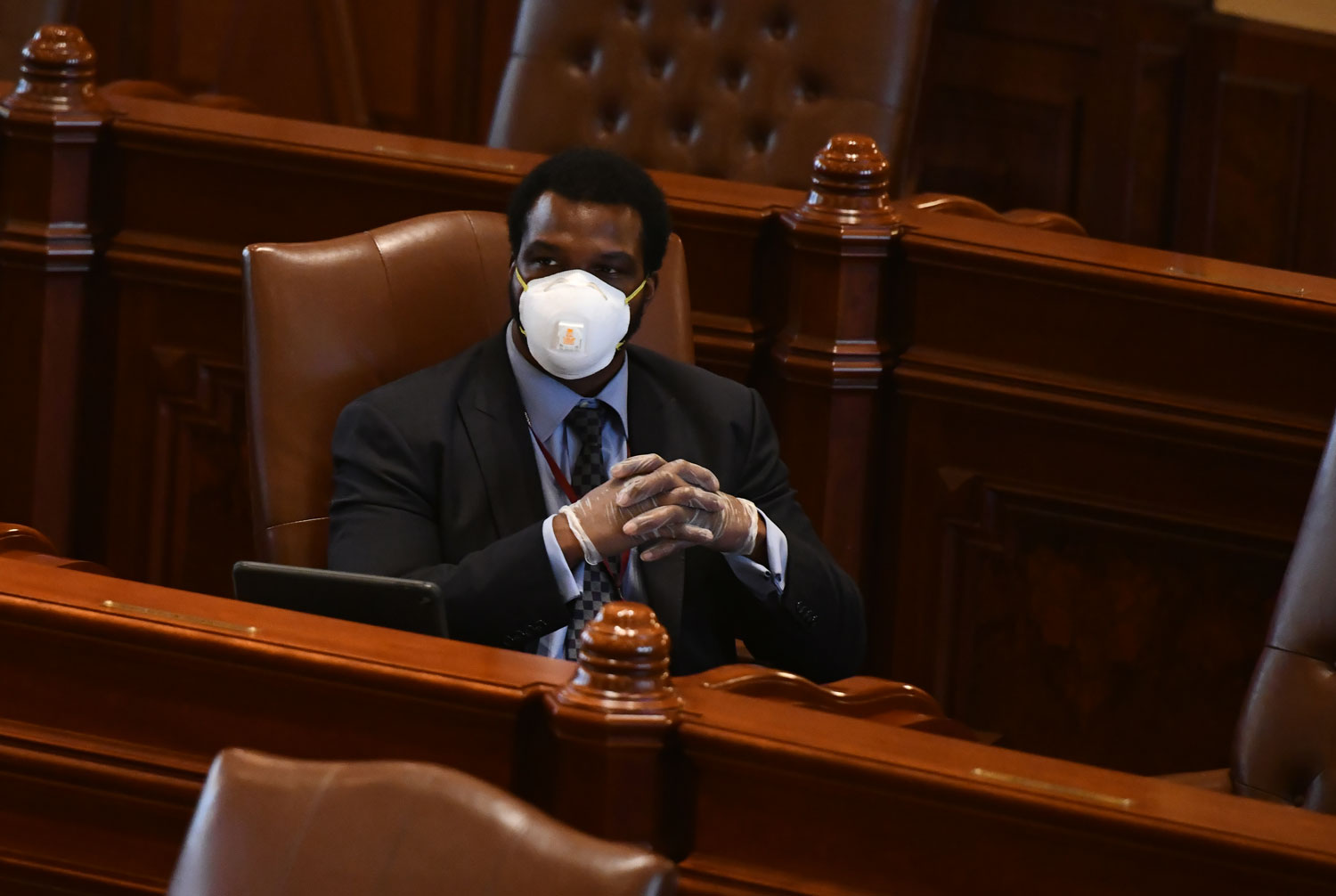 SPRINGFIELD – In an effort to continue to protect employees, State Senator Napoleon Harris (D-Harvey) supported an initiative that encourages employers to provide the best protective measures possible in the workplace during the health emergency.
"Throughout the duration of this pandemic, it has become clear that essential workers do not have the rights and protections they need and deserve," Harris said. "These workers are making it possible for many businesses to continue to function during the crisis, and the employers should be grateful and prioritize their worker's safety."
House Bill 2455 ensures Illinois continues to qualify for federal relief packages by extending unemployment benefits, waiving the one-week unemployment insurance waiting period, and expanding eligibility for unemployment to non-instructional education employees, such as lunch workers and teachers' aides.
Employers would also not be charged for unemployment benefits paid to those out of work due to COVID-19 for benefits issued between March 15, 2020 and Dec. 31, 2020.
"Many low-income workers were the most impacted by the pandemic and do not have a timeline on when they will receive their jobs back," Harris said. "We must ensure these employees are still able to support their families, which is why extending unemployment benefits is so vital."
This legislation has passed both chambers of the General Assembly and now goes to the governor for his approval.
Category: News