Published: Thursday, May 21, 2020 09:23 AM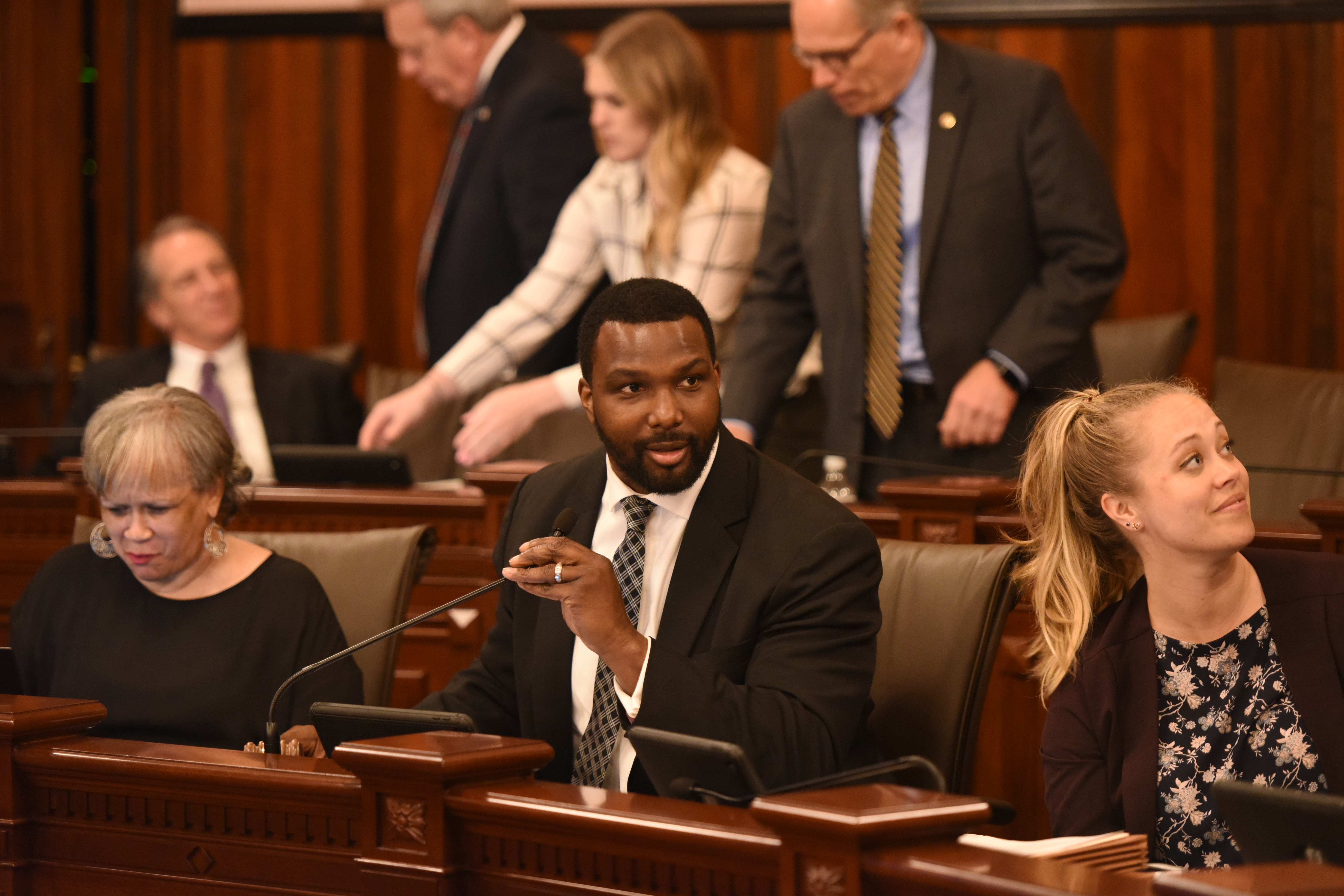 DOLTON – State Senator Napoleon Harris, III (D-Harvey) announced SNAP recipients can purchase food online from grocery stores who choose to participate in a new program.
"SNAP is essential to many low-income families, and allowing them to order groceries online will provide them more safety and security during this health emergency," Harris said. "It's only fair to grant SNAP recipients with the same resources as any other household that purchases groceries online."
Governor JB Pritzker, the Illinois Department of Health, and other state officials created the statewide plan for 1.8 million SNAP recipients and was approved by the U.S. Department of Agriculture. This plan gives SNAP recipients the option to enter their Personal Identification Number to order groceries online.
Once the program launches Walmart and Amazon have agreed to accept online orders. Any additional grocery retailers who are local and want to join the EBT Online or find more information can visit here.
All SNAP recipients with Link cards in Illinois will be able to participate and will be alerted when they can use their card to make food orders online. The online option will begin June 2.
Category: Press Releases