Published: Friday, May 29, 2020 12:01 PM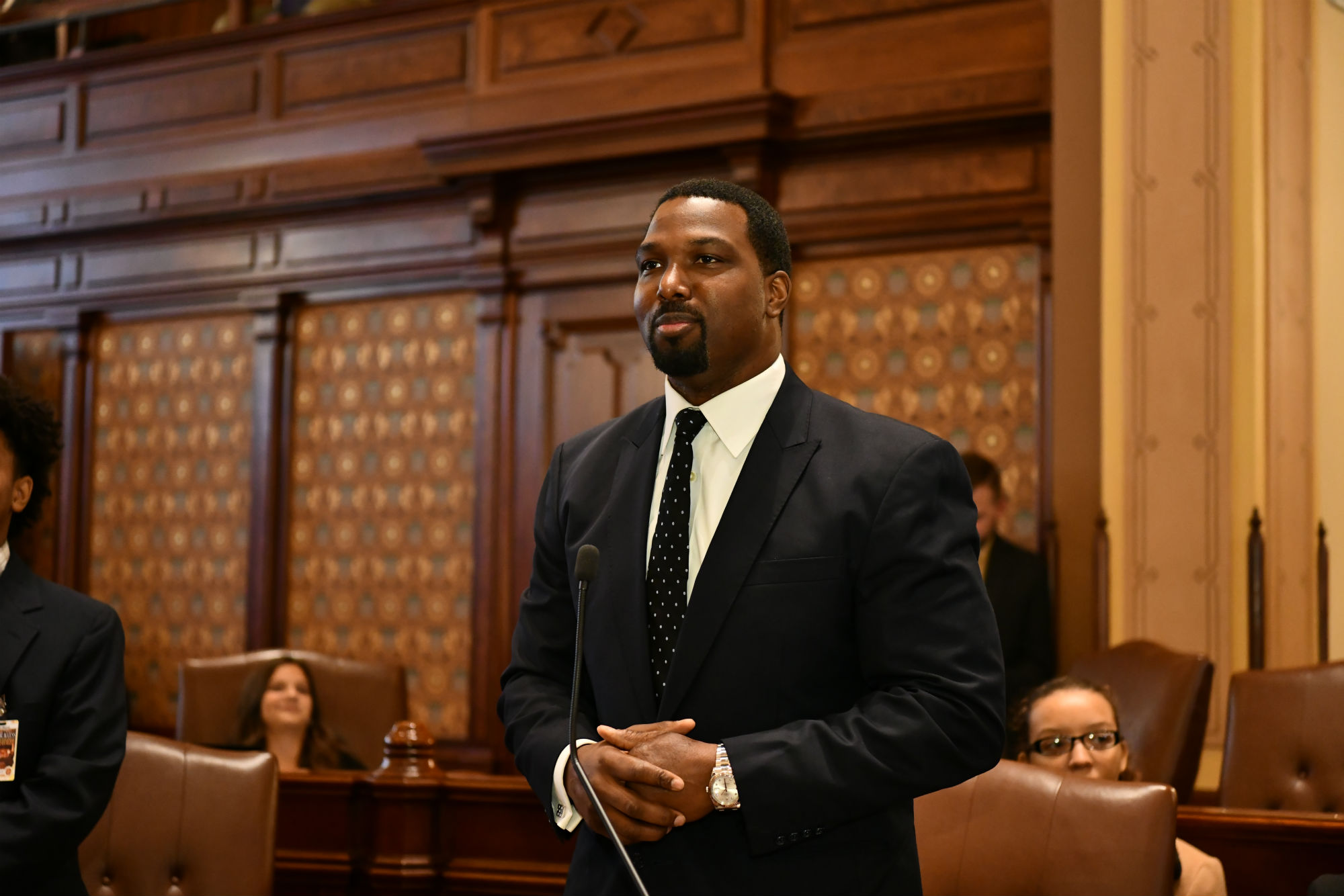 SPRINGFIELD –To ensure all Medicaid recipients life-threatening diseases are covered, State Senator Napoleon Harris, III supported a measure to permit all life-saving clinical trials to treat cancer and other serious diseases to be covered under Medicaid benefits.
"Medicaid provides comprehensive coverage and financial protection for many working families in Illinois," Harris (D-Harvey) said. "Many of these workers have a low-income and deserve healthcare benefits that covers any illnesses that may appear."
On the final day of the spring legislative session, the Illinois General Assembly approved Senate Bill 1864. The legislation would require Medicaid to cover routine care costs incurred for an approved clinical trial involving the prevention, detection, or treatment of cancer or any other life-threatening disease, as long as Medicaid would normally cover those same routine care costs for a non-clinical procedure.
More than 20% of Illinoisans are covered by Medicaid, making it the second largest type of insurance behind Medicare.
Medicare and private insurance carriers are already required to provide coverage for routine care costs in clinical trial participation. This legislation would align Medicaid coverage for clinical trials with coverage under those insurance plans.
The legislation would also require the Department of Healthcare and Family Services (HFS) and Department of Insurance (DOI) to oversee a feasibility study exploring options to make health insurance more affordable for low- and middle-income residents.
The study must include options being considered by other states, such as a public option. HFS and DOI must submit a final report that includes cost estimates, Illinois-specific actuarial analysis and a suggested program design by the end of February 2021.
Additionally, SB 1864 would create the Kidney Disease Prevention and Education Task Force, and authorize HFS to take action on COVID-19.
The measure passed the Illinois Senate 50-3 and awaits the governor's signature.
Category: Press Releases