Published: Tuesday, June 16, 2020 02:16 PM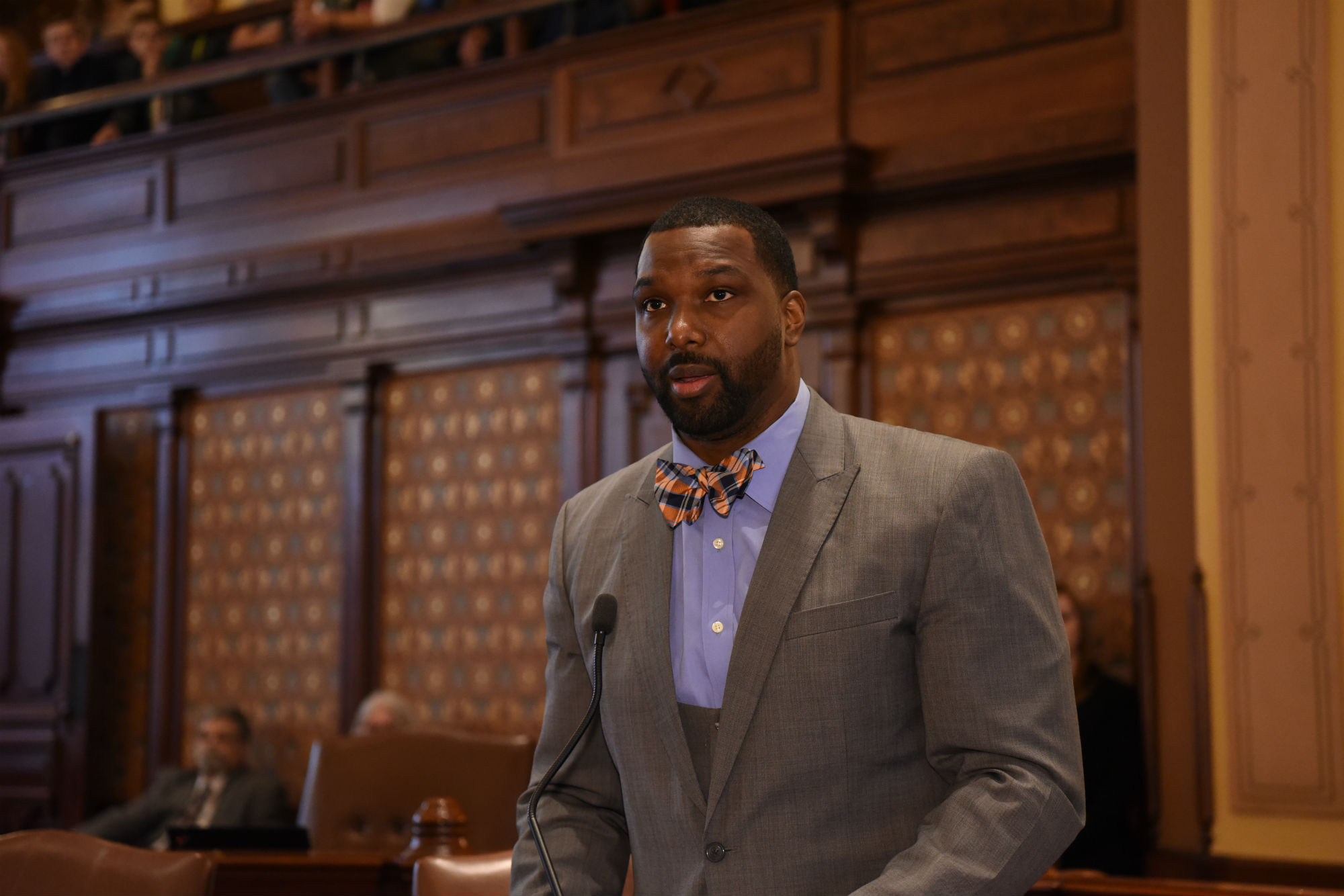 MARKHAM -- The Illinois Secretary of State has extended vehicle registration expiration dates by at least 90 days, but to ensure all motorists can renew their vehicle registrations before this deadline, State Senator Napoleon Harris (D-Harvey) announced the reopening of the vehicle emissions testing center in Markham.
"With the Illinois Secretary of State resuming services, people have to get emissions tests on their vehicles," Harris said. "I want the South Suburbs to be able to do their part in protecting the environment, and that will only happen if they can access a testing site near them."
The Markham location was previously used as a COVID-19 drive-thru testing site to help expand testing availability across the state.
The Illinois Secretary of State's Office has extended vehicle registration expiration dates without penalty by at least 90 days, allowing motorists to wait to have their vehicles tested. Motorists who are not comfortable visiting an emissions testing center may revisit at a later date or have someone else bring in their vehicle for testing.
Individuals 65 and older, healthcare workers, first responders and those with pre-existing health conditions are encouraged to visit the facility during the first testing hour of each day (8–9 a.m. Monday through Friday, and 7:30–8:30 a.m. Saturday).
Employees at the emissions testing center will be wearing face masks and practicing safe social distancing, and they ask that motorists take the same precautions.
Category: Press Releases