Published: Tuesday, August 11, 2020 02:54 PM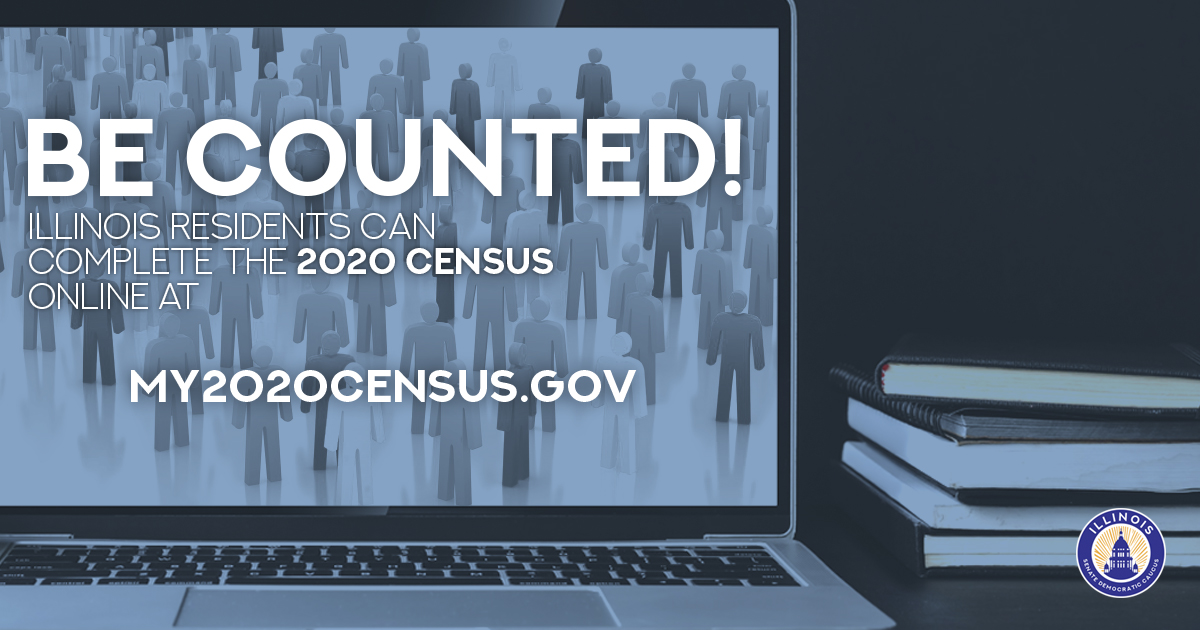 DOLTON – As time begins to run out for South Suburb residents to be counted in the 2020 Census, State Senator Napoleon Harris (D-Harvey) is encouraging residents to fill out the Census immediately, noting it takes less than 10 minutes.
"It's not too late to be counted for the 2020 Census," Harris said. "This data determines the amount of funding state governments and local communities receive from the federal government for the next decade. Every household needs to respond in an effort for the South Suburban communities to be fully counted."
Three municipalities in the South Suburbs have a response rate of 45.9% or lower. Dixmoor, Harvey and Ford Heights are among those areas. Response rates for the 2020 Census are below target levels. Here's a comparison of final respond rates for 2010 and percentage of residents who have responded so far:
City/Village

2020
(8.6.2020)

2010

Dixmoor

45.9%

62.9%

Harvey

42.7%

53.7%

Ford Heights

42.5%

54.6%
Residents can complete the census for their household at www.my2020census.gov.
Category: Press Releases