Published: Friday, September 11, 2020 12:37 PM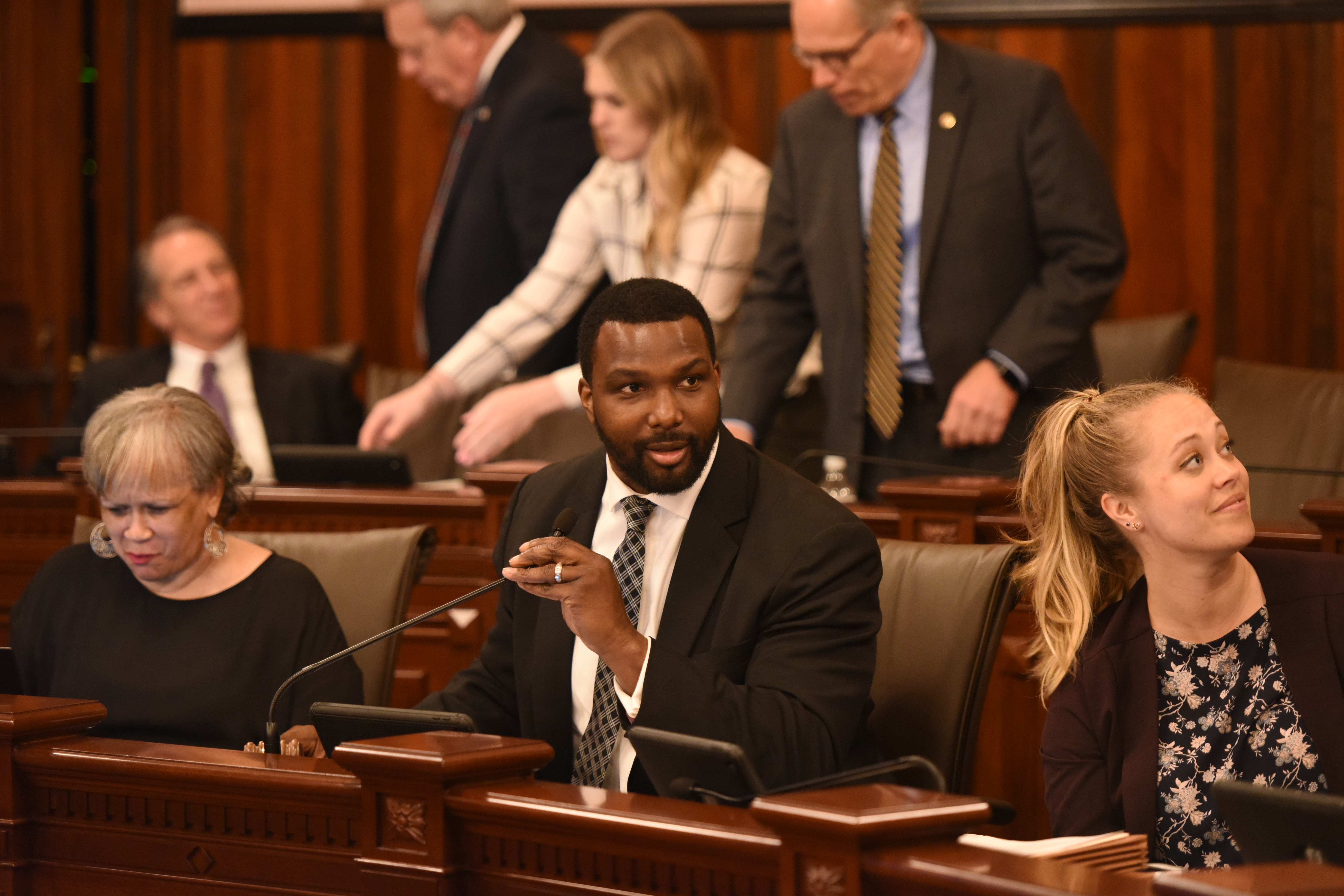 DOLTON – To support Illinois' ongoing pandemic response, the U.S Department of Labor created two new grants that will bring nearly 1,300 jobs to the state, and State Senator Napoleon Harris, III urges unemployed workers to apply.
"Thousands of Illinois residents have lost their jobs due the pandemic, and this investment provides the opportunity for many of them to return to work," Harris said. "Our working families are one of the most essential factors for the state's recovery.
The Illinois Department of Commerce and Economic Security (DCEO) has received two $8.3 million grants as part of the National Dislocated Worker Program, totaling a $16.6 million investment to place, train and hire Illinois workers to fill high-demand positions and assist local disaster relief programs.
The state will distribute funding to 12 Local Workforce Innovation Areas to expand education and training opportunities throughout Illinois. DCEO will partner with local workforce agency partners to assist with filling high-need, temporary roles to help mitigate COVID-19 in communities, including contact tracers, COVID-19 protocol workers, building sanitization workers, temperature screeners, and food preparation and distribution workers.
Training and hiring for new workforce programs are expected to begin this fall. Local workforce agencies will prioritize applicants who have been laid off or otherwise lost their jobs during the COVID-19 crisis at the time of their application. A full list of available training and hiring opportunities is available on Get Hired Illinois.
Category: Press Releases