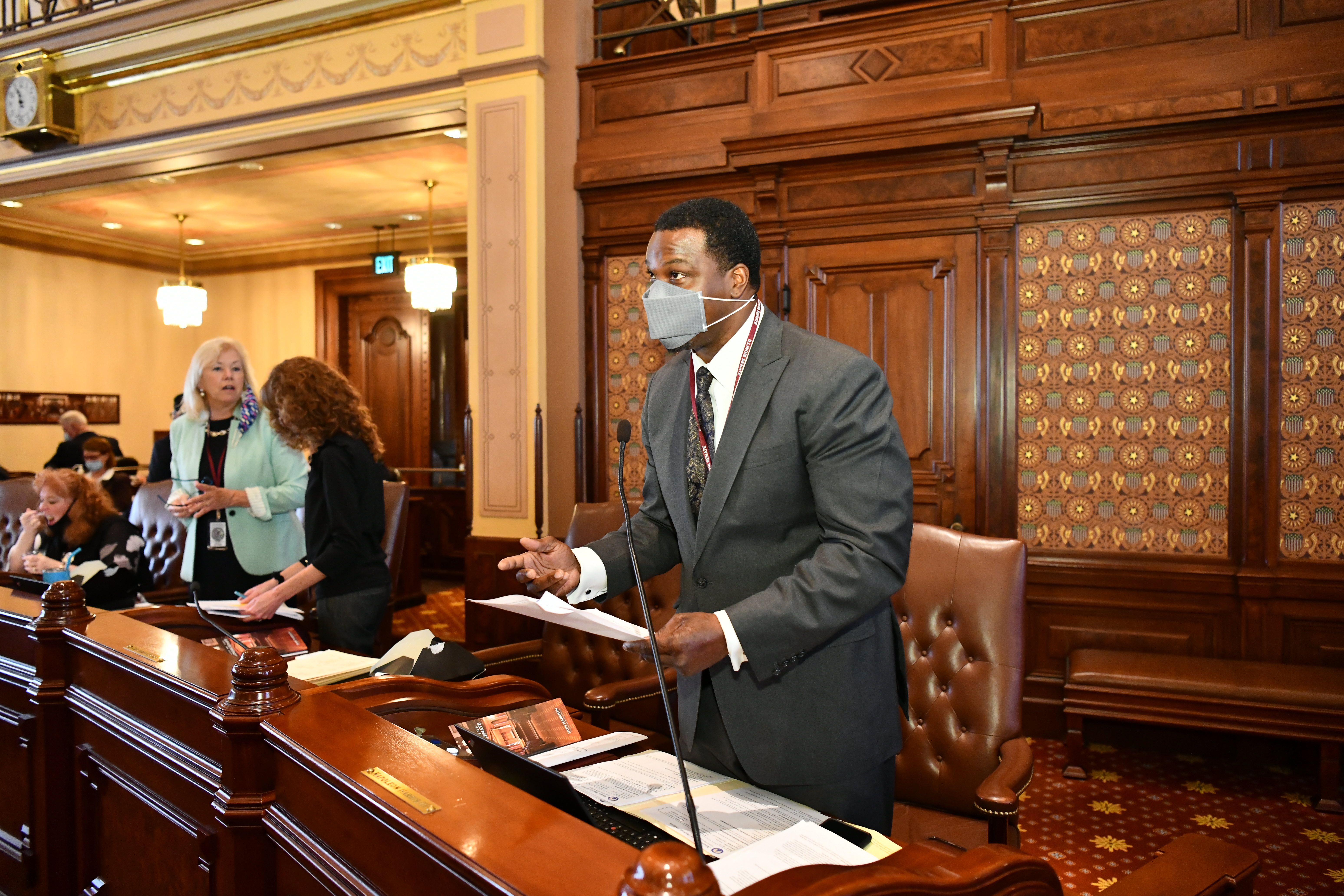 HARVEY – With many businesses struggling with reopening due to the the pandemic, State Senator Napoleon Harris, III (D-Harvey) is congratulating several local businesses that were awarded grants from the latest round of the Back to Business program.
"Our local businesses deserve to have support to keep their doors open," Harris said. "I am proud to see these businesses obtain this funding and get some relief as our state does its part in moving back to normal."
The B2B program allocated $250 million in American Rescue Plan dollars for small businesses negatively affected by the pandemic. Grants ranged from $5,000 to $150,000 per business and can be used to cover a wide range of operations such as staff and overhead costs.
Twenty-four businesses in the 15th Senate district have already received $325,000 in grants. They include restaurants, clothing stores, and barbershops, which demonstrates the diversity of the local small business community. The grant recipients include:
Cameron's Ice Cream and Grill
Angel's Transportation Services
Ben‐Ta Coulter
Big Woods BBQ
Cleopatra Hair Design
Da Book Joint
J Wok
Kenneth Draine
Les Jenkins
Maned Owl Events
Nesha's Edibles
Taco Taco