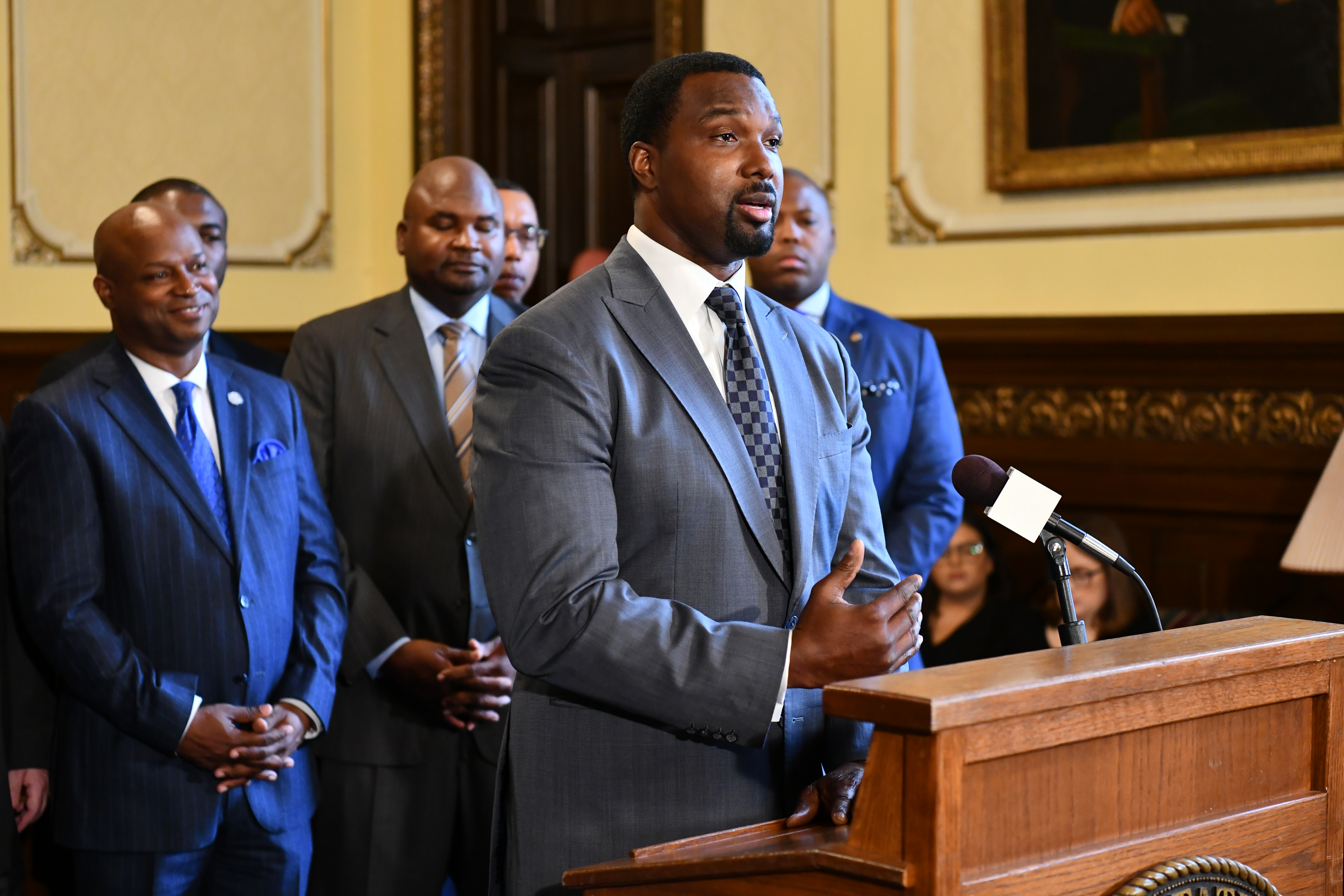 CHICAGO – State Senator Napoleon Harvey, III (D-Harvey) is encouraging local businesses to attend free virtual workshops provided by the Disadvantaged Business Enterprise program to strengthen their skills and participate in federally and state funded highway, transit, and airport contracts.
"Businesses run by minorities and other disadvantaged groups deserve as much opportunity as their counterparts to thrive in our community," Harris said. "These businesses are part of the larger economic web that allows the district I represent to enjoy the pleasures of a diversified stream of commerce."
Harris is encouraging businesses to pursue the Building Blocks of Success workshops hosted by the Illinois Department of Transportation. The program is geared toward financing, estimating and bidding, insurance, management, and DBE certification. An introductory workshop is scheduled for Tuesday, Nov. 16, at 10 a.m. – and the series will continue through April.
IDOT is administering the program to promote equity and inclusion among the state's workforce. IDOT also strives to ensure access and transparency by offering a number of support services available to disenfranchised businesses, including no-cost reimbursement programs, management and technical assistance, and project seminars.
"I urge businesses to take advantage of these resources," Harris said. "Just as we develop our skills, knowledge, and capacities on a daily basis, so should the businesses where we shop."
Information regarding dates and times for the workshops can be found at bit.ly/DBEworkshops. Businesses looking to participate in these events must register in advance. DBE certification and IDOT resource information can also be found at www.idot.illinois.gov/dbe.