Published: Wednesday, May 30, 2018 09:21 PM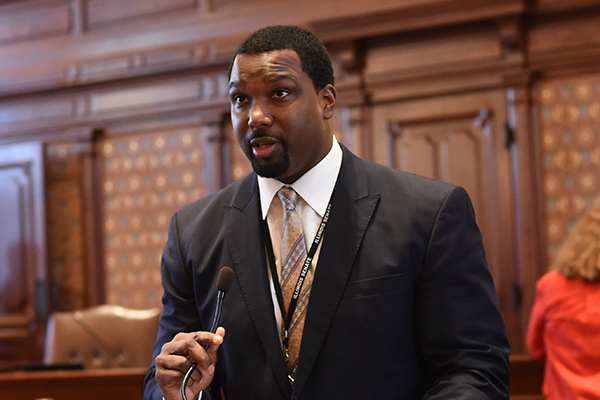 SPRINGFIELD- State Senator Napoleon Harris III (D-Harvey) supported the Senate's approval of the FY 19 state budget on Wednesday.

"Our job as legislators is to ensure the state is providing the services our communities need," Harris said. "This budget works with the revenue we have to provide support in significant areas."

The Senate budget includes a funding increase of $350 million in K-12 funding, which keeps up with the state's commitment to the new evidence-based funding formula that was approved last year. This investment ensures no school district will receive less money than last year, and many will receive additional funding through the formula's tier-based system.
Category: News