Published: Wednesday, March 20, 2019 09:47 AM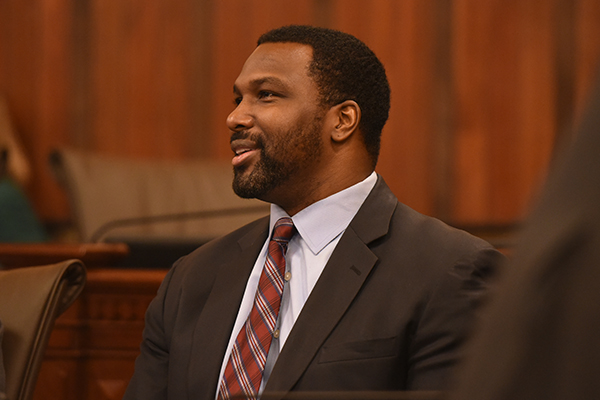 SPRINGFIELD – To push for greater fairness and diversity in contract work, Senator Napoleon Harris (D-Harvey) proposed new legislation setting goals for larger municipalities to include minority-owned businesses.
"We need to ensure that minority-owned businesses are not being passed over as these municipalities continue to hand out millions of dollars in taxpayer money, and a good place to start is setting contracting goals," Harris said.
The legislation would set goals for cities which receive more than $1 million in state motor fuel taxes to hire more minority-owned and -operated businesses when awarding contracts. The measure is an effort to include more minority, veteran and woman-owned businesses in local government contracting.
Category: News