Published: Thursday, August 04, 2016 03:13 PM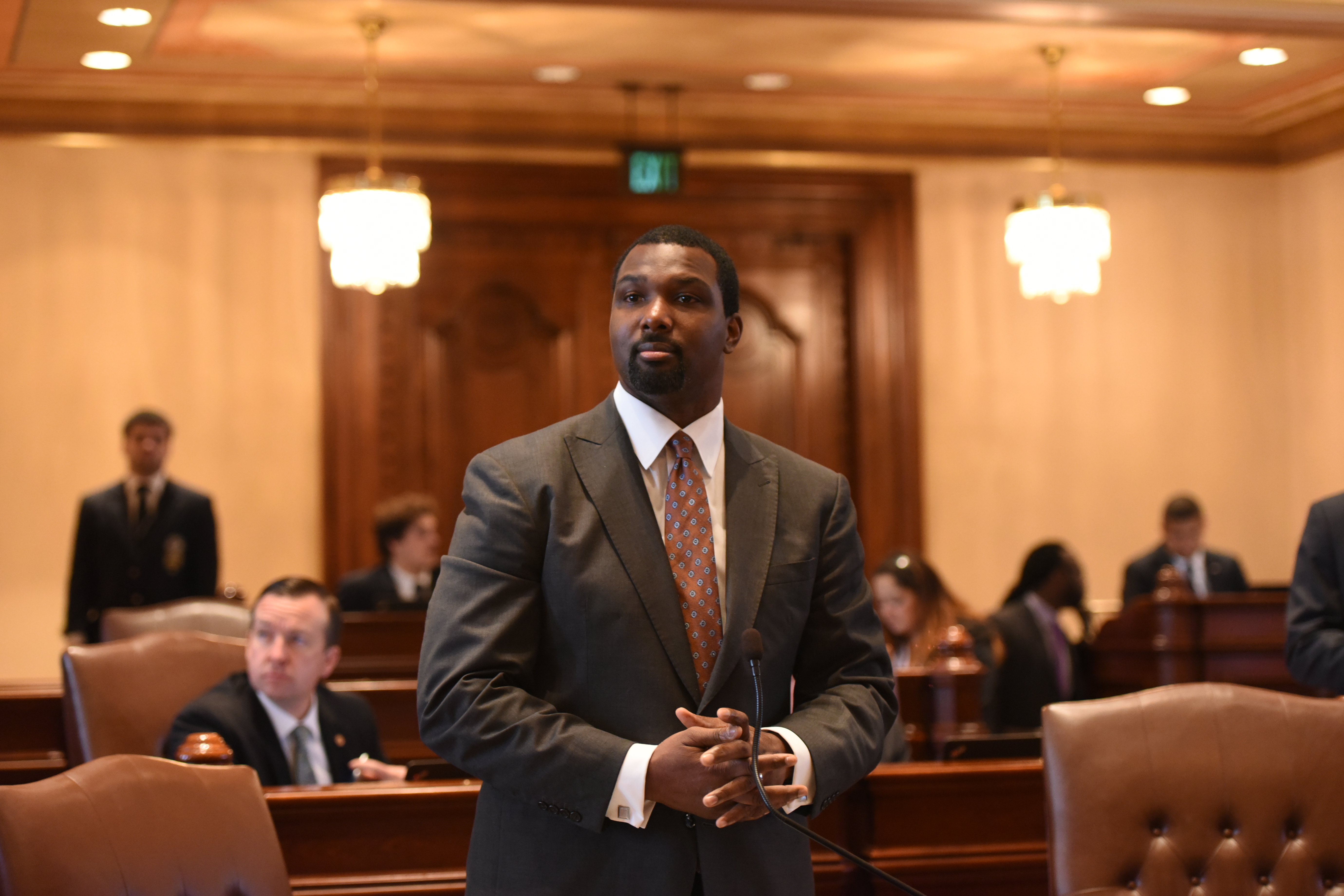 SPRINGFIELD- Sen. Napoleon Harris (D-Harvey) passed legislation that would remove the costly burden parents may face when proving their students residency in appeals court, which the governor signed into law Thursday, July 29.
When a school board determines a student is not a resident of a district, parents seeking to appeal the board's decision are oftentimes faced with financial liability, making it difficult for parents to afford the process.
Under the Harris-backed plan, parents could soon have an affordable avenue for appealing student residency issues. House Bill 4606 provides a process for appealing the decision of a school board to the regional superintendent of schools for decisions of student residency.
Category: News