Published: Thursday, August 04, 2016 03:13 PM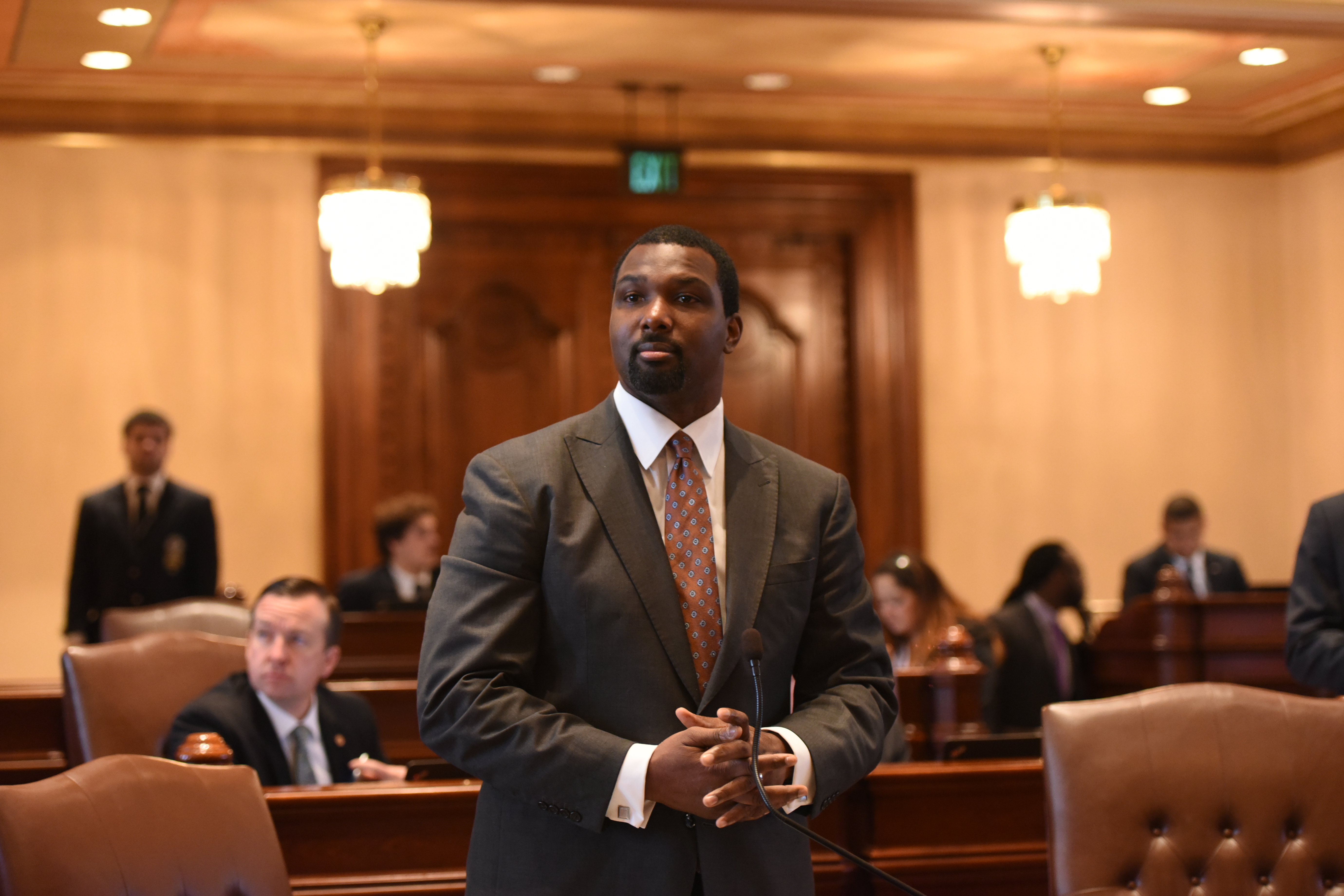 SPRINGFIELD- Sen. Napoleon Harris (D-Harvey) passed legislation that would remove the costly burden parents may face when proving their students residency in appeals court, which the governor signed into law Thursday, July 29.
When a school board determines a student is not a resident of a district, parents seeking to appeal the board's decision are oftentimes faced with financial liability, making it difficult for parents to afford the process.
Under the Harris-backed plan, parents could soon have an affordable avenue for appealing student residency issues. House Bill 4606 provides a process for appealing the decision of a school board to the regional superintendent of schools for decisions of student residency.
"This legislation will create a fair process for both the student and the school district," Harris said. "Appeals court fees are too costly for families who face this circumstance of residency issues. Parents should not have to be weighed down with unnecessary costs when trying to enroll their children into schools."
Furthermore, the legislation requires a school board to give specific reasoning why the board believes a student is a nonresident of a school district.
The legislation becomes effective January 1, 2017.
Category: News