Published: Thursday, November 15, 2018 03:28 PM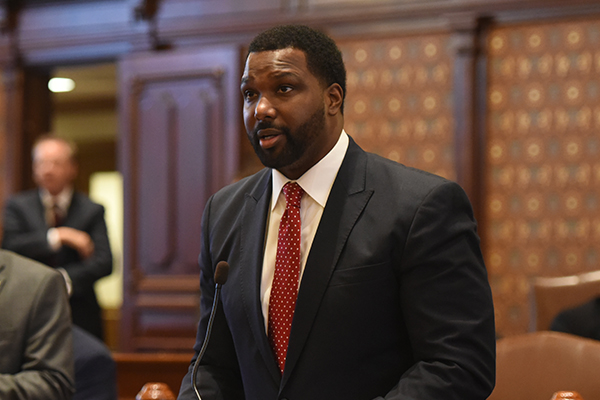 SPRINGFIELD – Midlothian residents will enjoy expanded programs from the Midlothian Park District after state lawmakers reversed the governor's veto of a measure sponsored by State Senator Napoleon Harris III.
Harris (D-Harvey) sponsored a plan to allow the Midlothian Park District to proceed with a $13 million bond issue – approved by local voters in March – to pay for an addition to a recreation center built in 1970 and to expand programs.
"The community will benefit from a long-overdue expansion of the districts rec center, and students will have after school and summer programs to keep them out of harm's way," Harris said. "Local residents want this, they voted for it, and the governor should not stand in their way."
Senate Bill 2589 exempts the park district from a state-mandated cap on borrowing. Gov. Bruce Rauner vetoed the measure in August.
The Senate voted 42-0 to override the veto on Wednesday.
Category: News