Published: Tuesday, January 29, 2019 04:32 PM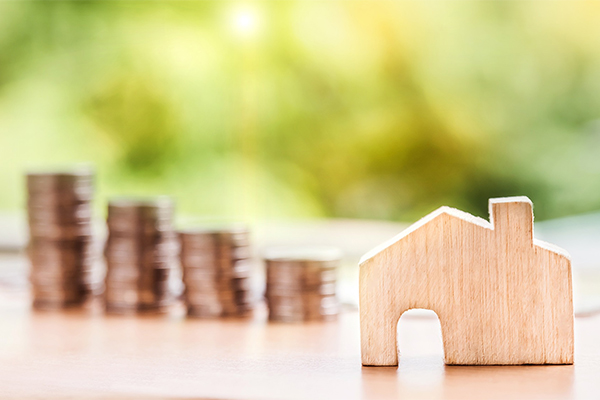 SPRINGFIELD – South Suburban homeowners and small businesses will see smaller property tax bills under a new state grant program for school districts in high-tax areas.

The Property Tax Relief Grant was included in the historic school funding reform law that has already provided millions of dollars in new state funds to school districts that need it the most. In the first year of the program, public schools in the 15th Senate District will see $8.4 million in property tax relief.

"One of the biggest hurdles to funding our schools is a lack of property wealth paired with high property taxes in the South Suburbs," said State Senator Napoleon Harris (D-Harvey). "This new program can help us solve that problem and bring more resources to our local schools and economic growth to our community."

Several local school districts will be eligible for the tax relief grant, including:
• Thornton Township High School District 205: $3,662,072.45
• Ford Heights School District 169: $216,232.14
• Bremen Community High School District 228: $3,541,127.33
• Dolton School District 148: $1,050,639.44

In order to receive the state grant, eligible school districts must submit an abatement resolution to their county clerks by March 30. The Illinois State Board of Education (ISBE) will then distribute the grants once receiving all abatement certificates.

More information on the Property Tax Relief Grant and a listing of each eligible school district can be found at www.ISBE.net/proptaxrelief.
Category: News