Published: Thursday, February 07, 2019 05:34 PM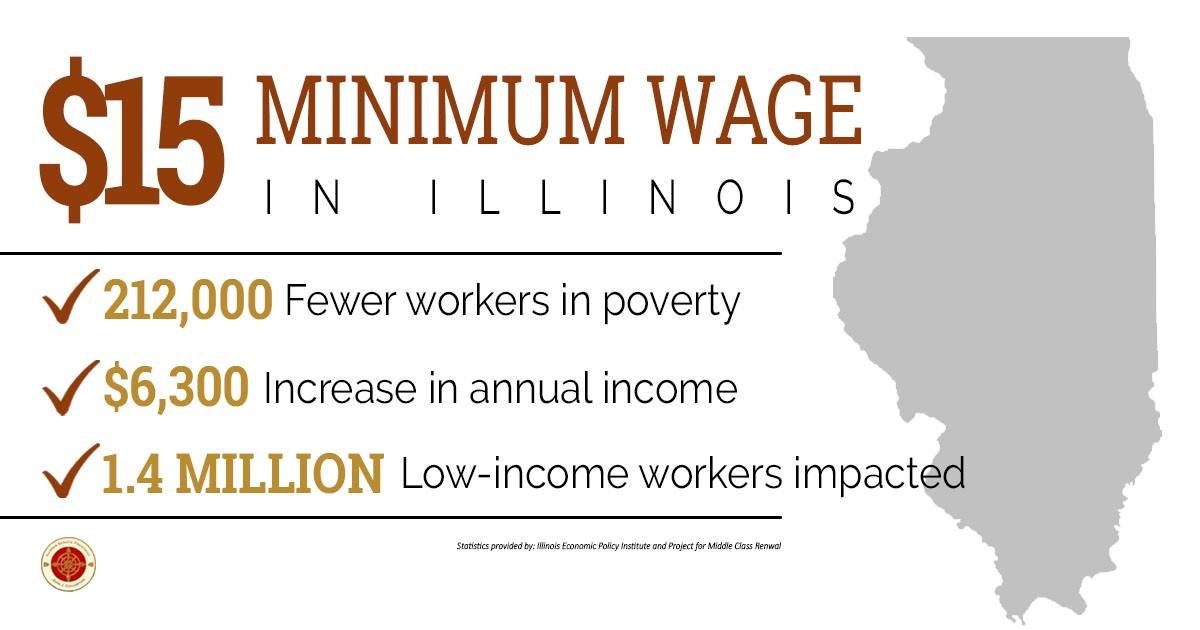 SPRINGFIELD – State Senator Napoleon Harris III (D-Harvey) voted on Thursday to send a measure that would raise the minimum wage to $15 per hour by 2025.

"The minimum wage has remained stagnant for the past decade," Harris said. "Meanwhile, the cost of basic necessities has continued to increase. I'm glad we were able to move a step closer to helping working families meet their needs."

The measure also increases the minimum wage for individuals under the age of 18 but at a slower pace, going from $8 on Jan. 1, 2020 to $13 on Jan. 1, 2022.

Under Illinois law, workers who receive tips, like servers and delivery drivers, receive 60 percent of minimum wage and receive the rest in tips or are supplemented by their employer. That dynamic will mean the tipped wage would increase to $9 per hour by 2025.

The measure now heads to the House for consideration.
Category: News