Published: Tuesday, June 01, 2021 10:54 AM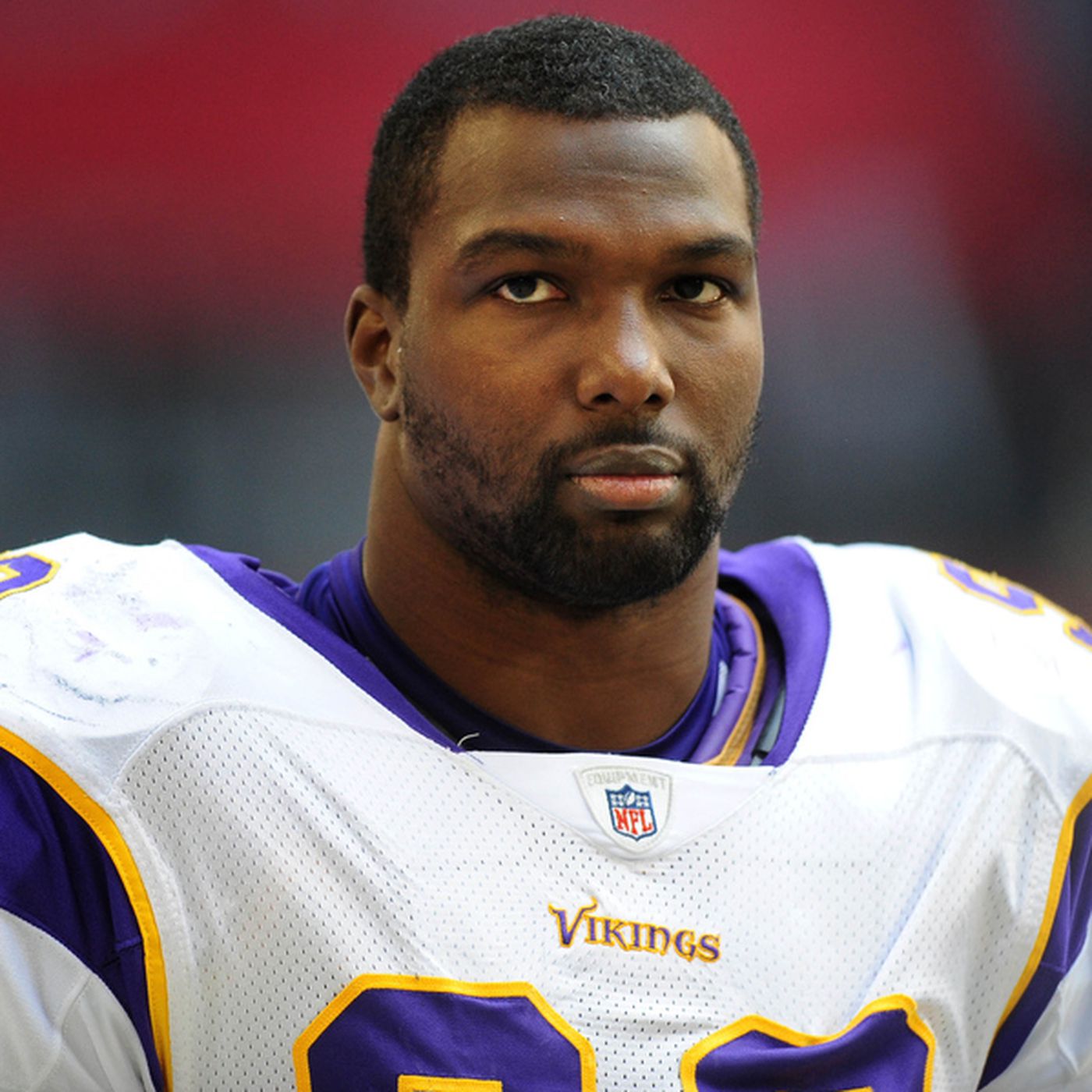 SPRINGFIELD – As an ex-college player and advocate for student-athletes, State Senator Napoleon Harris, III (D-Harvey) is nearing victory in his fight to allow Illinois student-athletes to receive compensation from their use names, images, or likenesses who attend Illinois colleges and universities.
"These student athletes shed their blood, sweat, and tears to play college sports," Harris said. "Their schools' benefit off their talent by selling clothing, rights to use their images in video games and more. The kids deserve to get financial benefit, too especially at powerhouse universities who generate millions of dollars."
Category: News