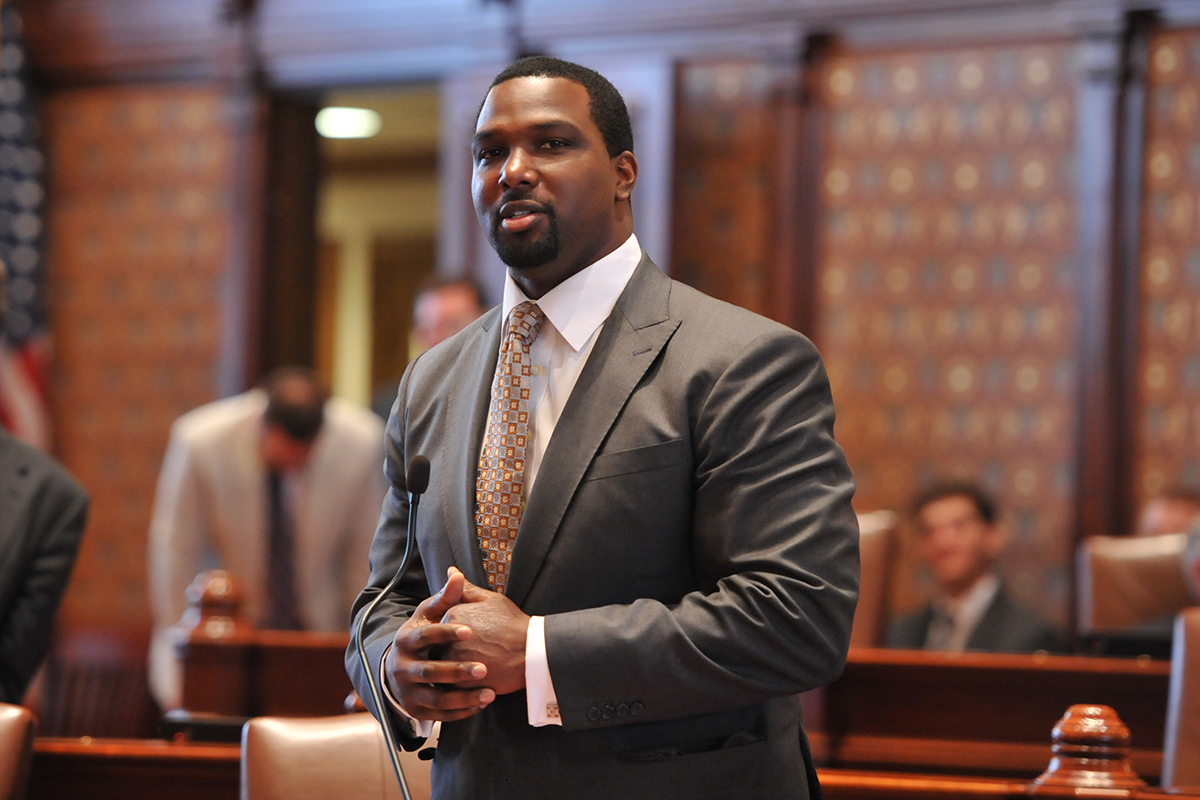 SPRINGFIELD – State Senator Napoleon Harris (D-Harvey) released the following statement regarding a budget that addresses Illinois' unemployment system and the Black Caucus plan to rid Illinois of systemic racism.
"One of the greatest needs in our state is to continue to provide access to unemployment resources to workers who were laid off because of pandemic. We increased funding to the Department of Employment Security by over $100 million for software upgrades and staff increases.
"Also, some of the Black Caucus agenda to rid Illinois of systemic racism will receive funding to ensure our disadvantaged communities get the investments they need the most.