Published: Wednesday, November 25, 2015 02:31 PM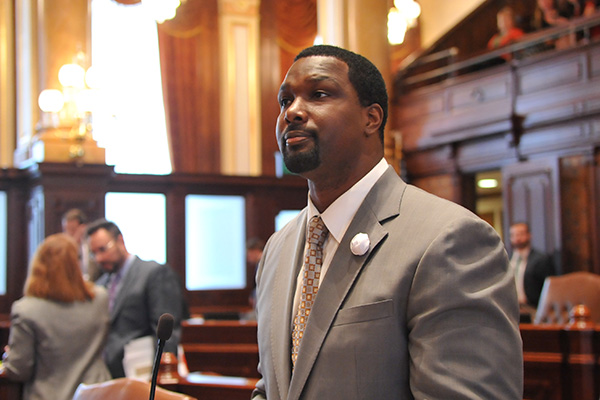 The footage of 17-year-old Laquan McDonald's final moments was released yesterday. Senator Napoleon Harris (D-Harvey) released the following statement:
"The release of the footage of Laquan McDonald's final moments ignited a number of emotions among people. Fear, anger and confusion were felt throughout the city.
People need to speak up. These are our communities. Police brutality and excessive force have no place in them.
Category: News