Published: Monday, September 13, 2021 02:25 PM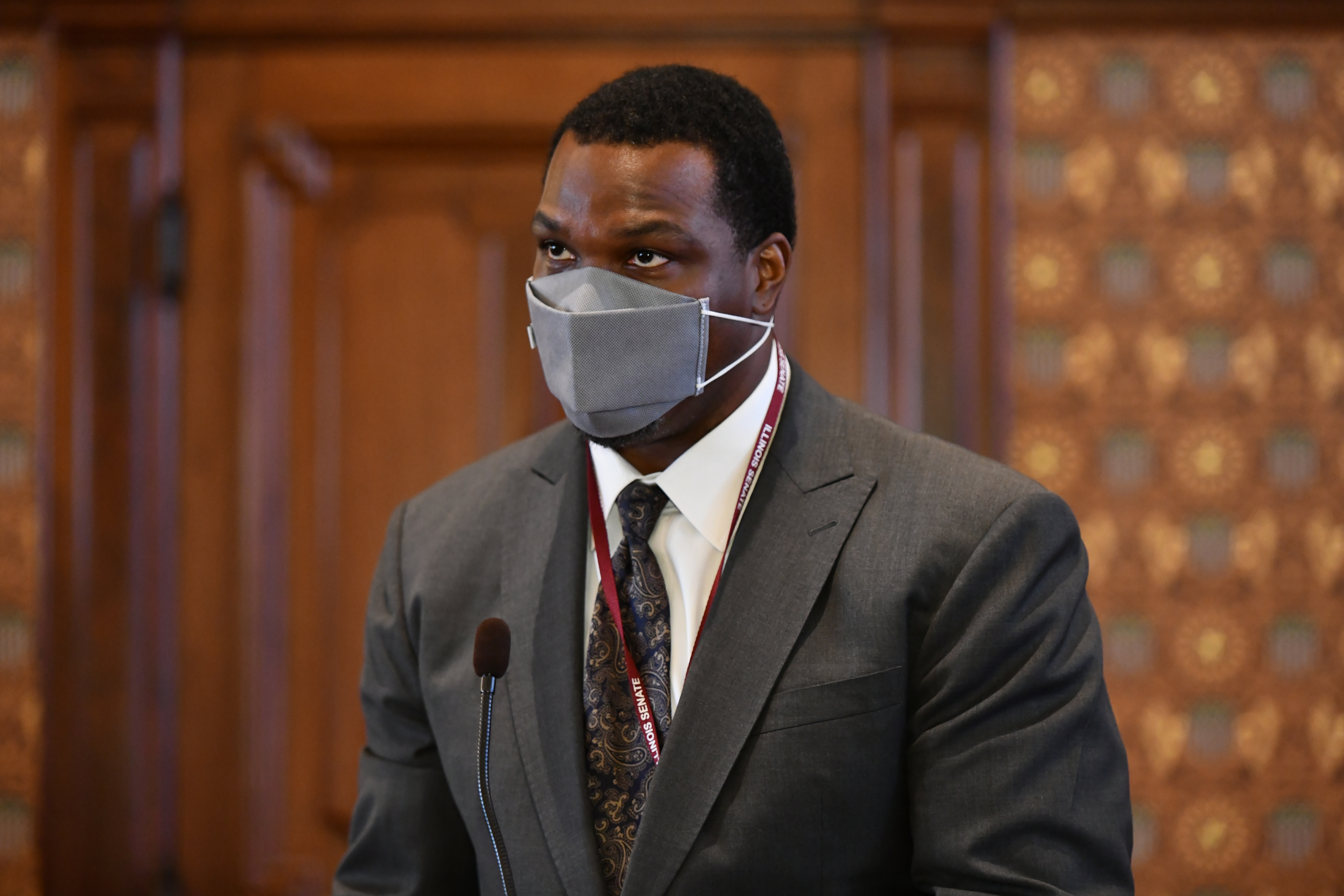 SPRINGFIELD – As an advocate for inclusion and access for Black and Brown families in Illinois, State Senator Napoleon Harris, III (D-Harvey) released a statement applauding new equity initiatives included in Illinois' latest energy policy plan, including the requirement for a new disparity study to examine racial discrimination in the clean energy industry:
"As we invest in clean, renewable energy, we must ensure every resident has access to the jobs and programs this legislation will create. We already require other industries to conduct disparity studies—the energy and solar industries should be no different. Also, to increase transparency I intend to sponsor future legislation that would require every energy company to submit an annual report of the businesses they are working with to the Illinois Commerce Commission.
"Every business in Illinois must do their part to increase access to equitable jobs and further our goal of creating a more inclusive Illinois. We are moving toward a cleaner economy. That means new opportunities, new jobs and new lives, which should benefit everyone regardless of race or sex."
Category: News