Published: Friday, April 17, 2020 12:30 PM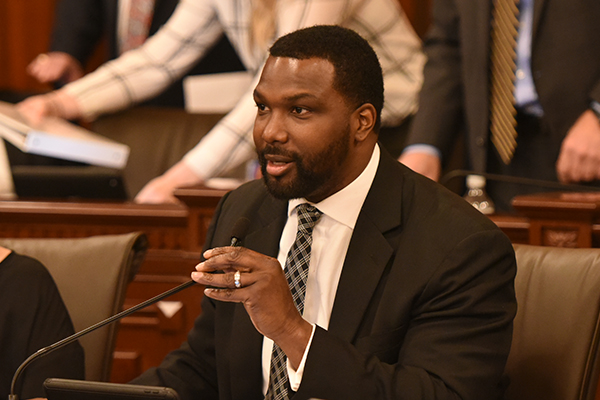 DOLTON — The Village of Phoenix was awarded a total of $360,000 to help area homeowners with repairs, State Senator Napoleon Harris, III announced Friday.
"Sometimes families have to postpone repairs on their homes to pay for food and medicine, and the home's value goes down due to the condition," Harris said. "These living situations are often not a matter of choice, that no family should bear, with or without a crisis."
The Illinois Housing Development Authority Board of Directors awarded the Village of Phoenix to help low- and very low-income homeowners with necessary home repairs. The group awarded $11,000,000 statewide through the state's Single-Family Rehabilitation Program. The lump-sum is projected to help at least 326 families.
Category: Press Releases