Published: Tuesday, May 24, 2016 03:54 PM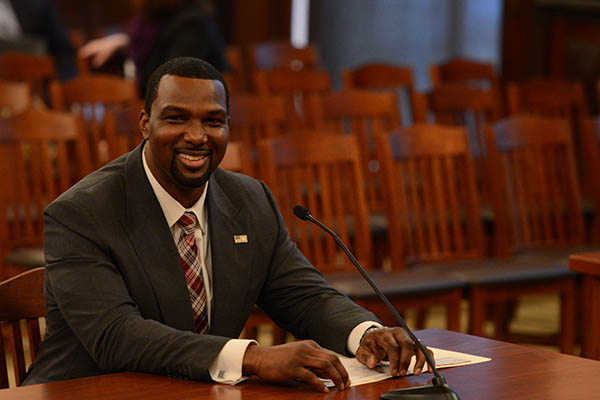 SPRINGFIELD- When a school board determines a student is a nonresident of a district, parents seeking to appeal a school board's decision are faced with the financial burden of taking the issue to an appeals court, making it difficult for parents to afford the process.
Under a plan which was approved in the Senate today, parents could soon have an affordable avenue for appealing student residency issues. House Bill 4606 provides a process for appealing the decision of a school board to the regional superintendent of schools for decisions of student residency.
Category: News