Published: Monday, June 05, 2017 02:18 PM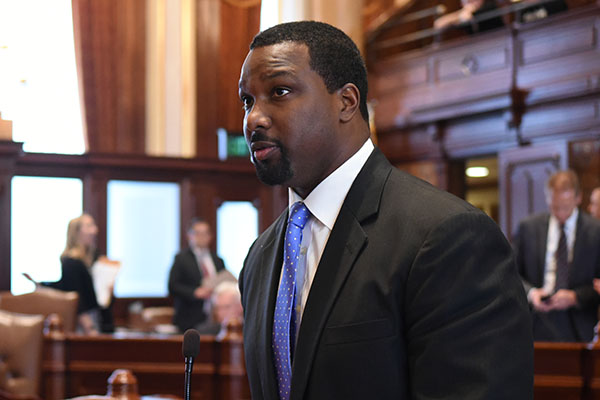 SPRINGFIELD – High-poverty suburban school districts, shortchanged for decades under Illinois' worst-in-the-nation education funding formula, could see a significant influx of funding to level the playing field with wealthier suburban districts under a landmark school funding reform measure that recently passed in both houses of the legislature.
"I eagerly joined my colleagues in support of a plan that fixes the inequitable way we fund public schools in. It also makes sure no schools see any loss of funding and offers property tax relief to struggling homeowners. There is no reason Governor Rauner should not sign this legislation as soon as it gets to his desk," Illinois said State Senator Napoleon Harris (D-Harvey).
Category: News