Published: Wednesday, August 29, 2018 10:25 AM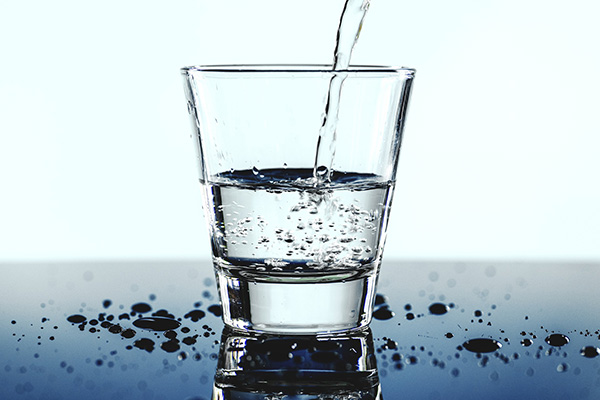 CHICAGO – Gov. Bruce Rauner voted against safe, affordable drinking water in poor suburban communities this week with a veto of a water infrastructure bill sponsored by State Senator Napoleon Harris (D-Harvey).
Rauner vetoed Senate Bill 2376, which was designed to help economically disadvantaged Cook County communities fix troubled drinking water infrastructures. Harris and the bill's House sponsor, Rep. La Shawn K. Ford (D-Chicago), said they hope to take an override vote in November.
"The smaller Cook County suburbs don't have the funds to fix their infrastructure and it's nearly impossible for them to qualify for Illinois Environmental Protection Agency loan programs," Harris said. "I will seek a veto override to make sure Ford Heights, Harvey and other towns are first in line when capital funds become available."
Category: News