Published: Tuesday, January 12, 2016 05:39 PM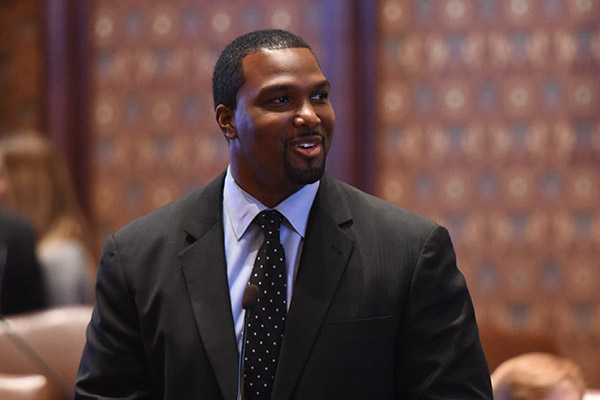 More low-income families will now be eligible to receive Supplemental Nutrition Assistance Program benefits thanks to a new law sponsored by Senator Napoleon Harris (D-Harvey) that went into effect on January 1.
Senate Bill 1847 increases the SNAP income limit from 130 percent of the Federal Poverty Level to 165 percent of FPL. The new limit allows struggling families with slightly higher income than the previous limit to qualify. The new law could allow 40,000 previously ineligible families to receive SNAP benefits.
Category: Press Releases