Published: Wednesday, January 29, 2020 01:40 PM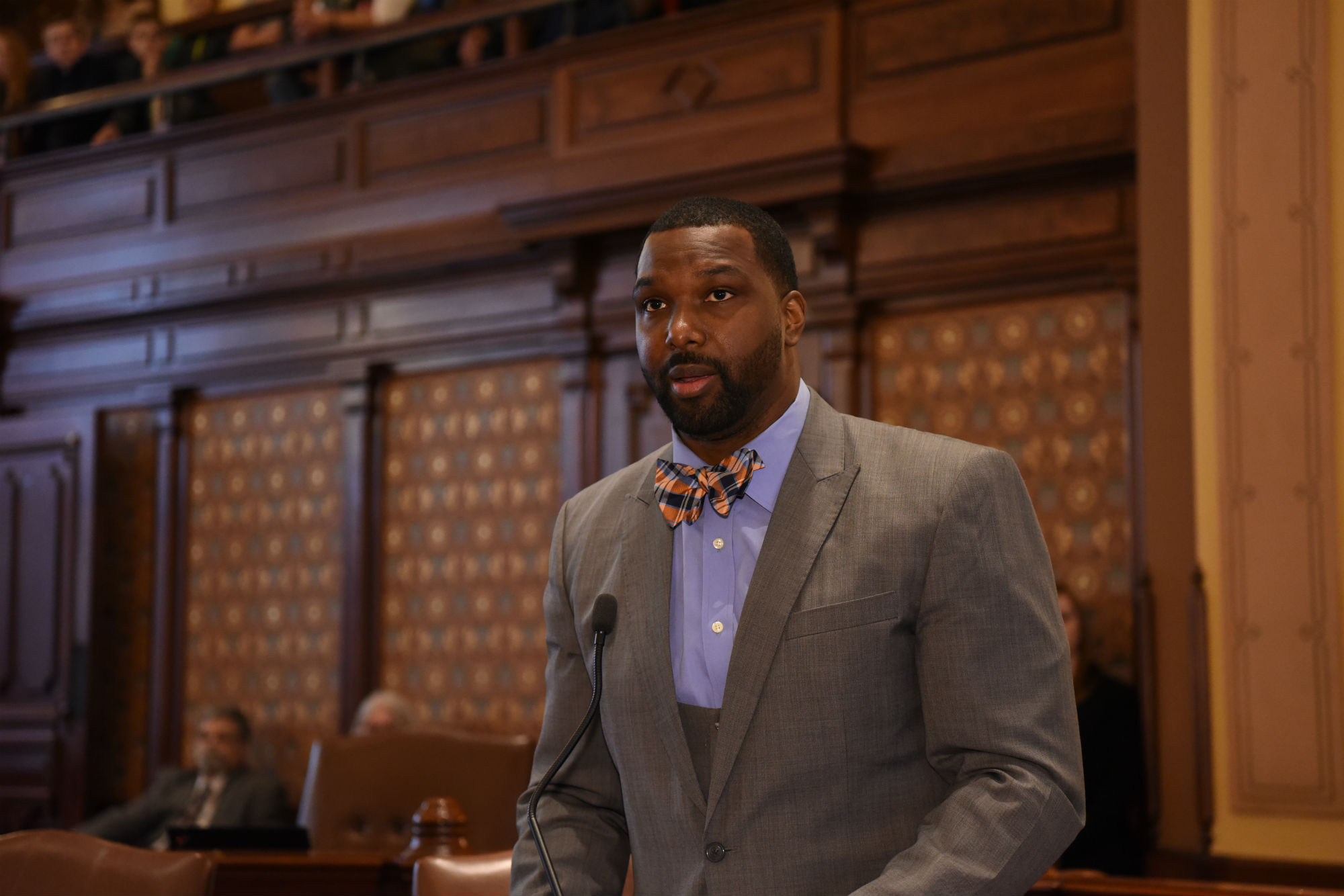 SPRINGFIELD – During Wednesday's annual State of the State address, Gov. JB Pritzker said his top priorities this upcoming legislative session were to provide property tax relief to residents, early childhood education, and making college affordable, which are also all priorities of State Senator Napoleon Harris.
Harris is the chief co-chair of the Property Tax Task Force, which is exploring potential solutions into reducing Illinois' high property tax rates and will make recommendations to the governor and the General Assembly.
"Year after year, Illinoisans see a larger and larger share of their incomes eaten up by property taxes," Harris (D-Harvey) said. "This is huge burden for our residents and I am glad the governor is aware that something needs to change if we want our residents to continue to live in Illinois."
Category: Press Releases