Published: Wednesday, November 27, 2019 08:39 AM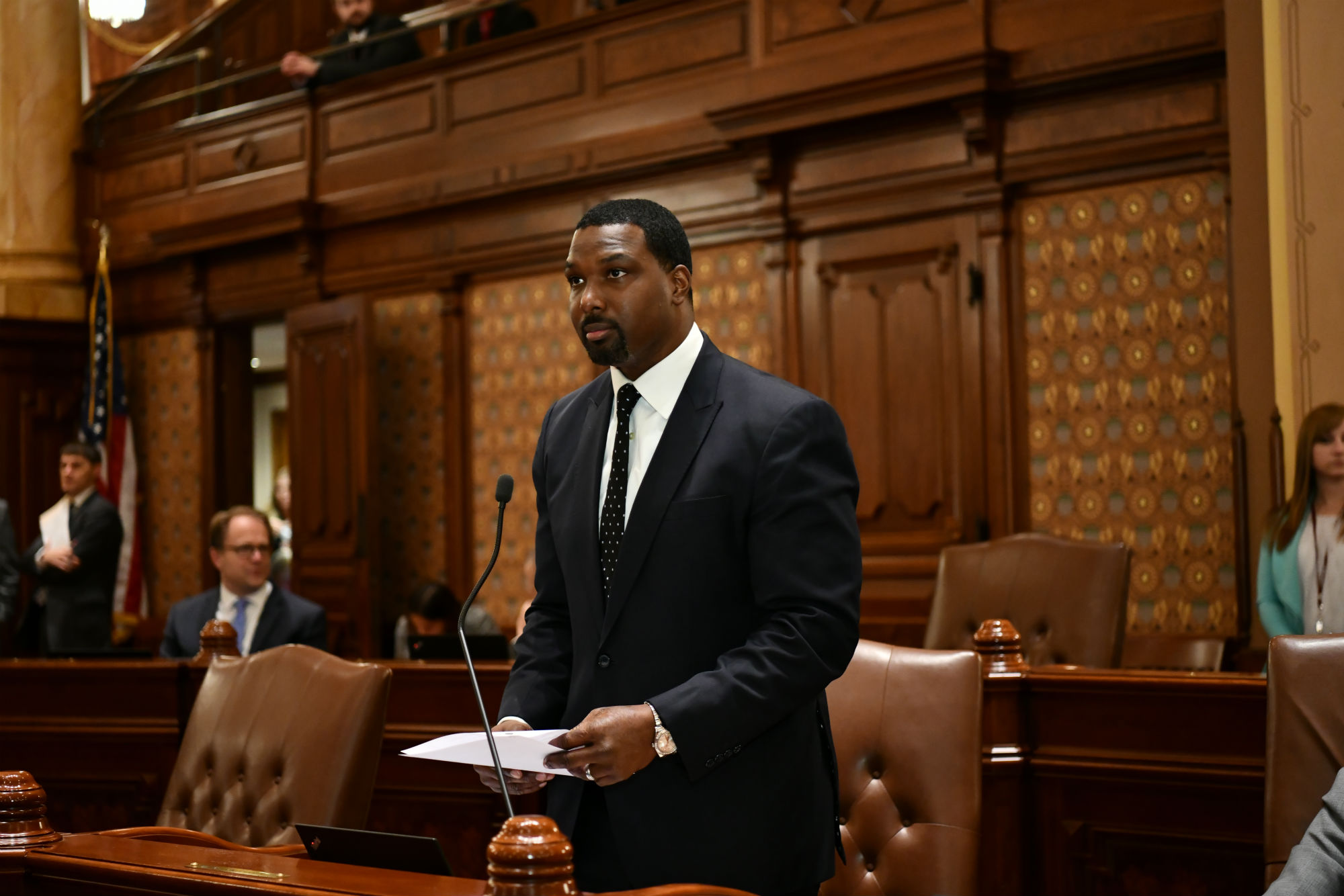 SPRINGFIELD – State Senator Napoleon Harris III (D-Chicago) will help Will County residents stay
warm during the winter by partnering with fellow lawmakers to launch a winter clothing drive.
The Winter Clothing Drive will be from Nov. 25 to Dec. 13. Local and state elected officials will work with State Senator Jenifer Bertino-Tarrant (D-Shorewood) to provide organizations throughout the region with the necessary goods that benefit Will County residents.
"I'm honored to join my colleagues to make sure residents of Will County have access to warm clothing during these extreme winter months," Harris said. "Winters in the Midwest are brutal and people need warm gear to be able to withstand the cold weather."
Organizations are in need of all sizes of gently used or new winter gear including coats, socks, sweatshirts, scarves, gloves and more.
"As temperatures continue to drop this winter season, our neighbors, veterans and children will need the proper gear to stay warm," Bertino-Tarrant said. "I'm spearheading this warm clothing drive to help ensure no one goes cold during these winter months. If you have coats, gloves, hats or sweatshirts laying around the house, please consider donating them."
Harris urges residents to drop off donations at the following sites:
Category: Press Releases