Published: Wednesday, January 08, 2020 09:13 AM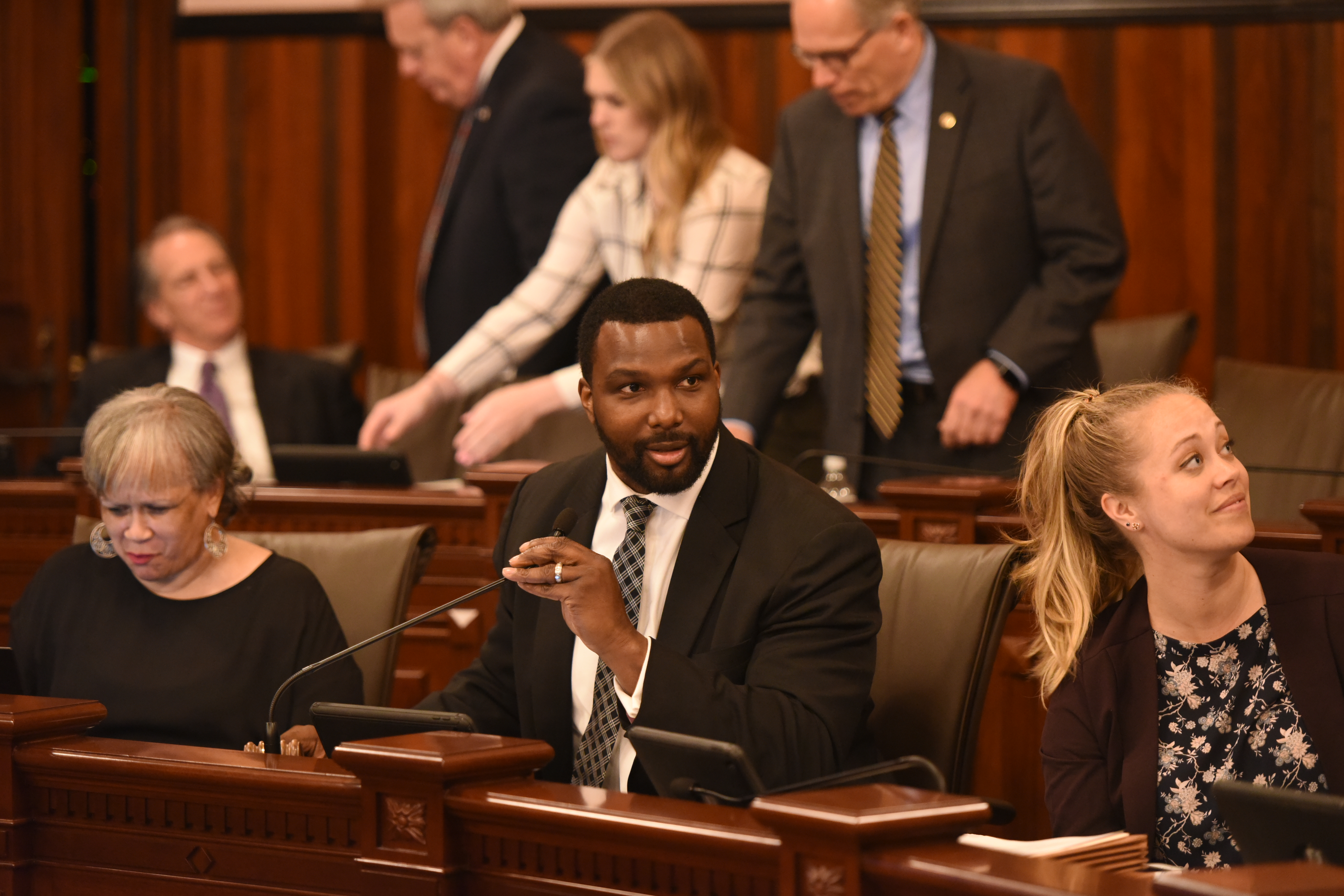 SPRINGFIELD – State Senator Napoleon Harris, III recently announced that the office of the State Fire Marshal is now accepting applications for the competitive Small Equipment Grant program.
"Firefighters are some of the most brave and fearless public servants," Harris said. "This grant will provide additional assistance to ensure firefighters stay equipped with the necessary tools to save lives and protect homes."
The program allows fire departments, fire protection districts and township fire departments, as well as not-for-profit emergency medical service providers to access up to $26,000 in grant funds. Applications must be postmarked no later than Feb. 29, 2020.
A total of $3.5 million is available for this application cycle. For more information and access to the application visit https://www2.illinois.gov/sites/sfm/Iam/FireDepartment/Grants-and-Loans/Pages/default.aspx.
Category: Press Releases