Published: Wednesday, July 08, 2020 03:22 PM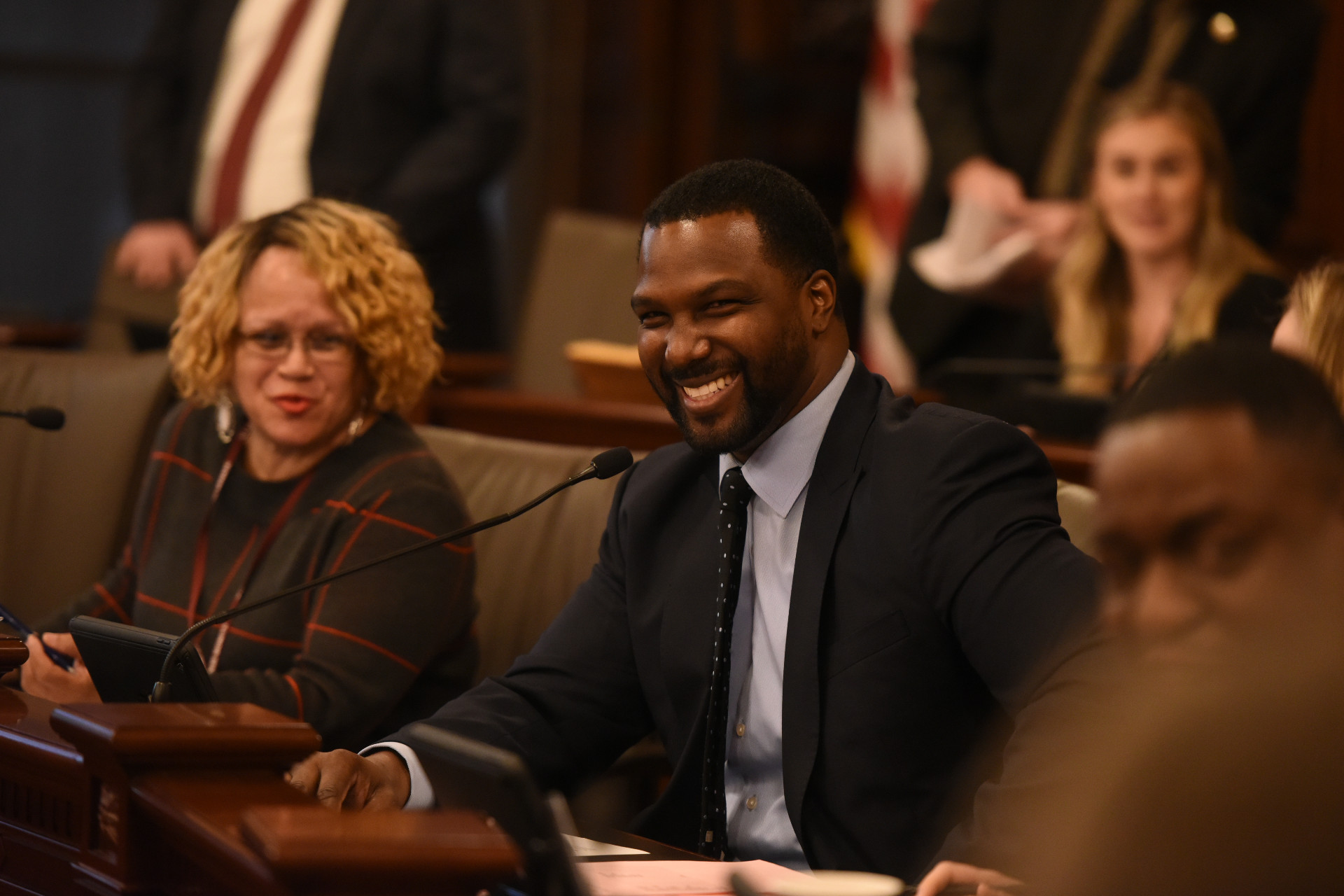 DOLTON – With South Suburban College set to receive over $98,000 from the Illinois Secretary of State to develop their adult literacy program, State Senator Napoleon Harris (D-Harvey) urges residents to volunteer as tutors for the program to help adult learners hone their reading, math, writing and English-language skills.
"Literacy is one tool to help people move out of poverty and get better paying jobs to support their families," Harris said. "This funding is essential, but it's also imperative that people contribute their time to help their neighbors learn—literacy skills benefit not only the struggling reader, but the entire community."
Adult literacy programs throughout Illinois will serve more than 13,500 students. Supported by $5.6 million in state funds, the programs will depend on nearly 6,000 volunteer tutors to provide skills training for students, according to the Secretary of State's Office. Adult literacy projects are focused on improving reading, writing and math skills for Illinois adults who read below the 9th-grade level or speak English at a beginning level.
Category: Press Releases